This post may contain affiliate links. I may be compensated if you make a purchase through a link on this page.
Simple Spa Day at Home Ideas for Skin Pampering and Relaxation!
Experience a mini retreat in the comfort of your home with these spa day at home ideas.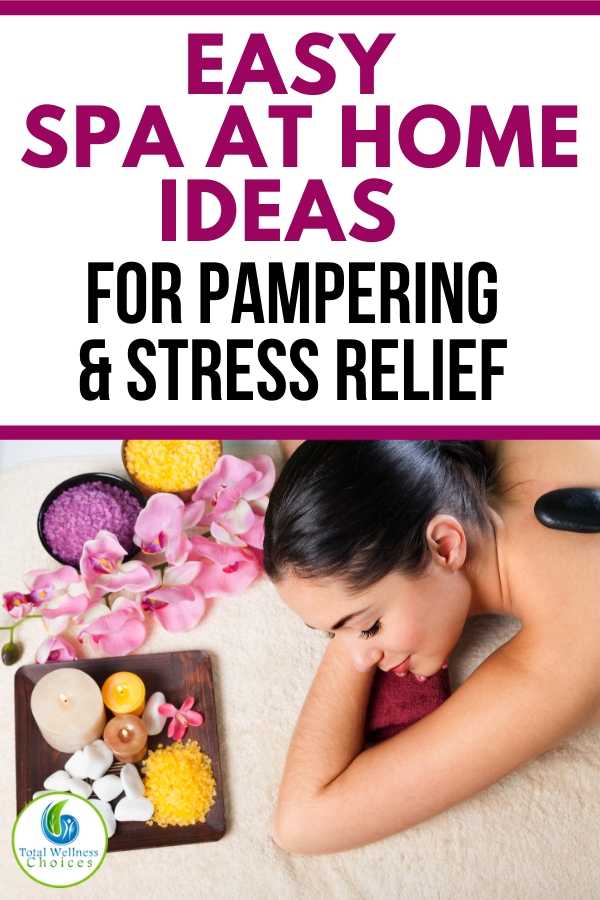 You don't have to go to a fancy spa to pamper your skin or give yourself a much needed self care.
You can actually get a spa experience in the comfort of your home.
So, if you are looking for easy spa day at home ideas, then, you've come to the right place, because I am going to give you a few ideas that anyone can do.
Aside from the skin and beauty benefits, you will find the ideas here helpful for stress relief and relaxation.
They also are particularly helpful at this time when most of us have been forced to stay at home to protect our health.
How to Have a Spa Day at Home
#1. Turn on the Music
To have a great spa day at home, start by setting the mood with calming and relaxing music. One of the main reasons we go to the spa is for relaxation.
Playing the right music will help simulate a calming atmosphere for you to feel relaxed.
#2. Light Some Candles
Scented candles are great for simulating a spa like atmosphere at home. Candles come in different scents, choose the scents that appeal to you and that will help you feel relaxed.
#3. Diffuse Essential Oils
Aromatherapy is a great tool to use for your spa day at home. Some essential oils can help relieve stress and anxiety, helping you to relax.
There are several stress-relieving essential oils you can choose from but my favorite is lavender.
Light your candles or diffuse your essential oils, turn on the music and before you know it, you have already turned your bathroom into a mini spa.
Read this post on spa bathroom ideas to learn more about how to turn your bathroom into a mini spa.
DIY Spa Day at Home Ideas
Here are some DIY spa day at home ideas anyone do.
#4. Do Your Facial
Rejuvenate your skin with a facial treatment using a face mask. Remember to protect your hair with a headband like this one before applying a face mask.
Here are some of the DIY face masks you can use
Charcoal Mask
This charcoal and match green tea face mask is great for all skin types but is particularly helpful for acne prone skin. The recipe does not contain clay, so it won't cause overdrying or redness.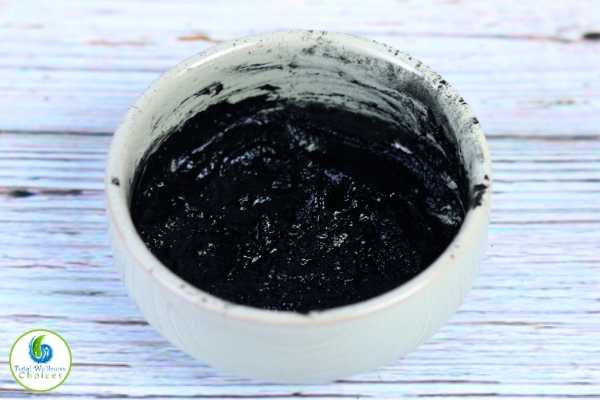 Pumpkin Face Mask
If you are looking for at-home enzyme treatment for your face, then you will love this pumpkin face mask.
It exfoliates, hydrates and brightens the skin. It is easy to make with only four ingredients and inexpensive as well. And great for all skin type.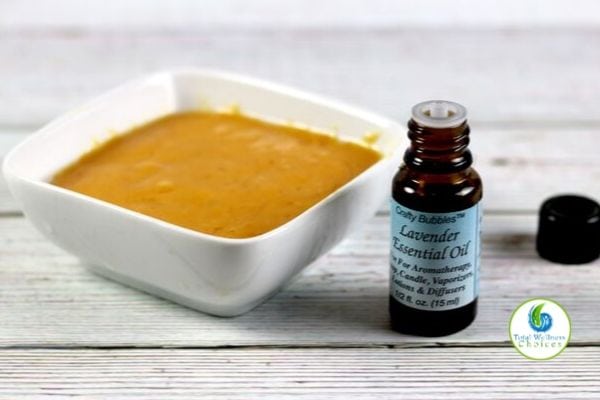 Hydrating Sheet Mask
Sheet masks are a popular Korean beauty trend. This hydrating sheet mask deep moisturizes and nourishes the skin making it healthy and youthful. You can make this DIY sheet mask for less than 10 cents a mask.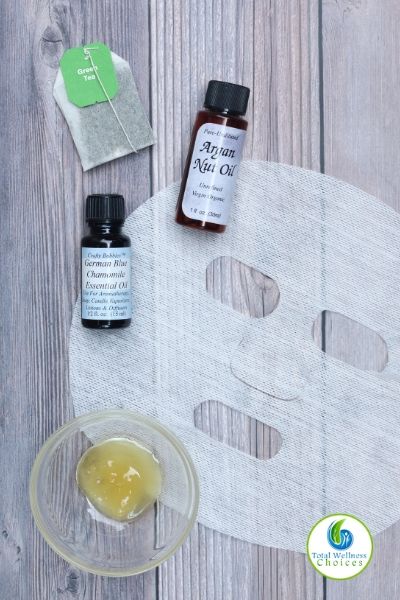 #5. Dry Brush Your Skin

Not only does dry brushing exfoliates the skin, making it smoother, softer and brighter, but it can also boost circulation and improve lymphatic drainage as well as help reduce cellulite.
#6. Exfoliate with Body Scrubs
Exfoliate and polish your skin with body scrubs such as this coffee body scrub, or the following if you want to focus on cellulite prone areas:
Coffee Grounds Cellulite Scrub Blend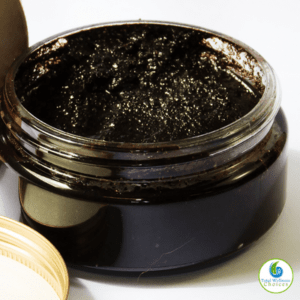 Ingredients
Directions
Mix the essential oil in with the melted and cooled extra virgin coconut oil. Then blend all the ingredients together. Store in airtight container.
To Use
Massage a large amount, using a circular motion, to your more cellulite prone areas (hips, thighs and bottom). Allow to sit on skin for 5 to 10 minutes. Rinse with mild soap and warm water. (I advise doing in the shower as it can be very messy!)
I really love this emulsified sugar scrub because not only does it exfoliate, but it also moisturizes the skin as it turns into lotion when washed off.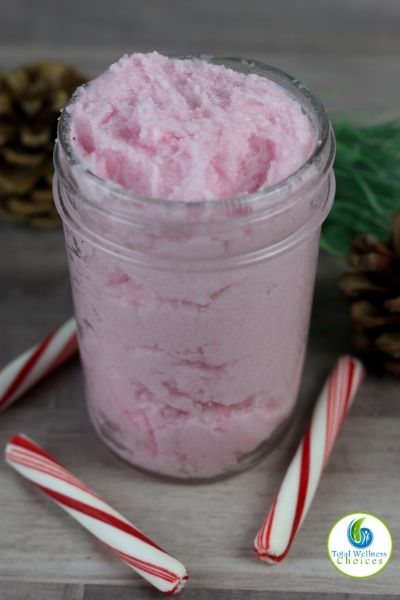 #7. Take a Relaxing Bath

Bath salts and soaks are great for relaxation. Find below some DIY bath soak ideas.
Relaxing Milk Bath Soak
This milk bath soak is made with lavender buds and essential oil – two ingredients that moisturize the skin and promote relaxation.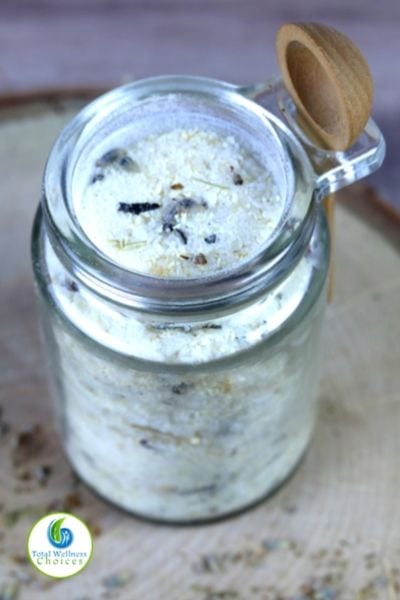 Himalayan Bath Salts
This Himalayan bath salt is great for relieving stress. Just run a bath, add the bath salts, light some candles, turn on your music and enjoy a relaxing bath.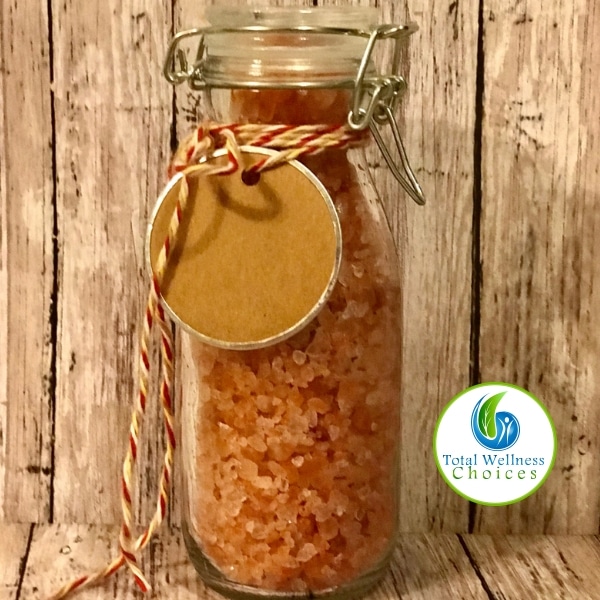 Happiness Bath Salts without Epsom Salt
Turn your bath into an aromatherapy spa with this Happiness bath salts without Epsom salt. It moisturizes the skin, helps you feel calm and promotes happiness.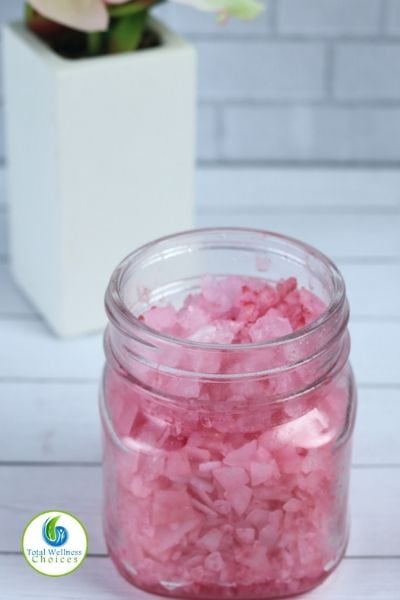 Bath Oil with Essential Oils
Add this DIY bath oil with essential oils to your bath to moisturize your skin, relieve stress, ease joint pains and soothe sore muscles.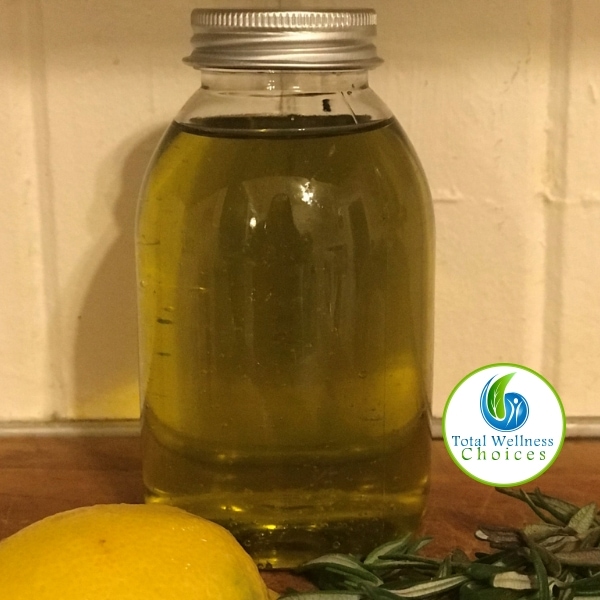 #8. Soak Your Feet
Foot soaks are great for tired feet. They help to relieve fatigue as well as stress.
Simply add a cup of Epsom salts to a bowl of warm water and soak your feet for 10-20 minutes.
You can also splurge on this foot bath spa. It uses heat, calming bubble and intense vibrations to massage and pamper your feet, helping to relieve pressure, stress and fatigue.
#9. Do Your Nails
Want to DIY your manicure like a pro? If yes, then you will love this nail kit.
It contains all the things you need for an at-home salon quality gel nail manicure, including gel polish (6 classic colors), topcoat, fast curing nail LED lamp and nail art tools.
There you go with simple spa day at home ideas for pampering and relaxation. Now, go give them a try.
These statements have not been evaluated by the Food and Drug Administration. This article is for educational and informational purposes only and does not intend to diagnose, treat, cure, or prevent any disease or health condition. It is always recommended that you seek the advise of your private medical doctor.