New Chapter for totalwellnesschoices.com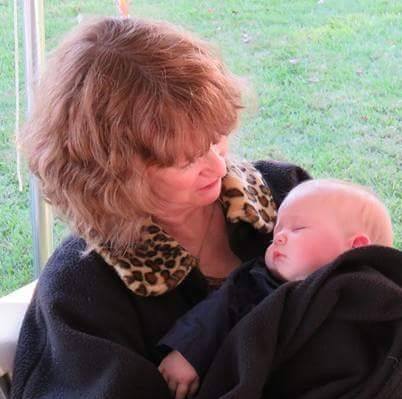 I was blessed to have been introduced to Carol who many of you have come to know through this website. It is my honor now to be able to share it with you. My name is D'Ann. I am a wife, a mother, and a grandmother to three very active grandkids.
I am a registered nurse, I have a Bachelor of Science in Nursing degree and a Master of Science degree in Physical Education with an emphasis in Exercise Physiology.
Degrees are fine, but making healthy choices for me and my family are more important to me. Choosing healthy products that my family and I use, that are natural and safe, is important to me. I am sure you feel the same way too!
Keeping healthy is important to me. We can help the environment and keep ourselves and our families healthy and safe by choosing to follow a more natural path.
Making natural products using natural ingredients such as essential oils, choosing to stay physically active, and eating a healthy diet all contribute to our total wellness. Let us take this journey together towards healthier choices…..
*****
Update from Carol:
To all my website visitors and loyal followers:
Thank you all for being part of the Total Wellness Choices community.
This is to let you know that I have transferred the ownership and management of this website to my amazing friend, D'Ann. You can rest assured that D'Ann will continue to provide quality information and services to help you make the healthiest choices. I will also continue to collaborate with her to ensure a smooth transition.
Once again, thanks for being part of this wonderful community.
Carol