This post may contain affiliate links. I may be compensated if you make a purchase through a link on this page.
Discover the Best Essential Oils for Confidence!
Looking for essential oils for confidence? Well, you are in luck today, because that is what we will be discussing in this article.
Confidence is a great attribute. This is why almost everyone desires to have it. However, it is important to note that having confidence is not the same as being arrogant or aggressive.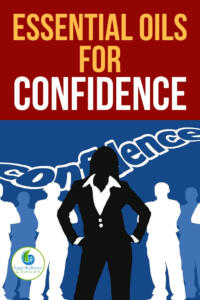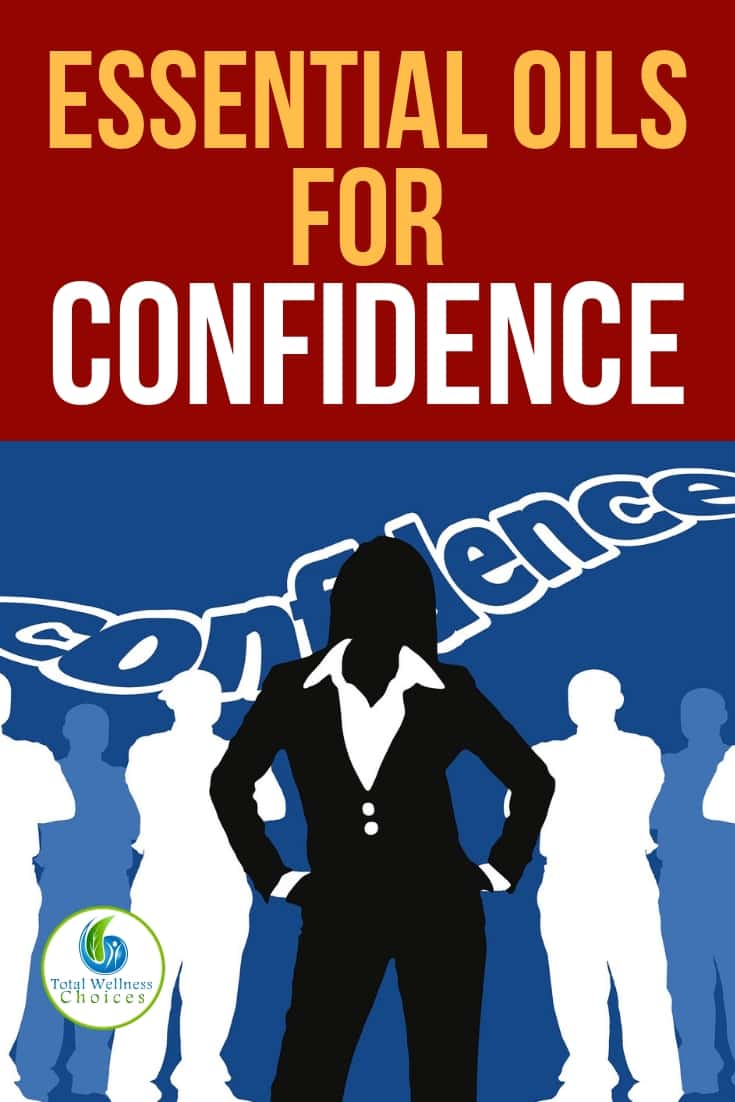 Rather, confidence is that inner calm that reflects on the outside saying "this is me, I'm okay with me".
Being confident can be very helpful in every aspect of life – career, business and relationships.
Having confidence can help you perform better at job interviews. It can also make it easier for you to talk to strangers and make new friends. This is because confidence is very liberating and creates a sense of FREEDOM.
So How Do Essential Oils Help Build Confidence?
Essential oils help build confidence by tackling those issues that deplete your sense of confidence. Some of these confidence busting factors include fear, stress and anxiety, nervousness, sadness and depression.
These negative feelings prevent us from being who we want to be, thereby depleting our confidence.
So, what essential oils for confidence do, is to fight against these negative feelings and restore a sense of harmony in YOU.
10 Best Essential Oils for Confidence
#1. Cedarwood
Cedarwood is a gentle and comforting essential oil. It creates a reassuring presence that provides strength when you are feeling sick or exhausted. It also calms the nervous system, balances your emotions and provides a sense of confidence.
Plant Therapy Cedarwood Atlas Organic Essential Oil | 100% Pure, USDA Certified Organic, Undiluted, Therapeutic Grade | 10 milliliter (⅓ ounce)
#2. Cypress
Cypress has a relaxing effect that helps to relieve emotional stress and anxiety. It is also energizing and can help promote the feeling of happiness and confidence.
#3. Cardamom
Cardamom EO is an adaptogen, hence it has both stimulating and calming effects. It is stimulating for physical, mental and emotional fatigue. So you can reach out to cardamom for help any time you feel tired.
It is also calming during stressful times, hence helping to balance and harmonize your body and mind, which helps to boost your confidence.
#4. Ginger
The warm and spicy aroma of ginger essential oil helps to increase energy, focus and optimism. These are very important recipes for building confidence.
Plant Therapy Ginger Root CO2 Essential Oil | 100% Pure, Undiluted, Natural Aromatherapy, Therapeutic Grade | 10 milliliter (1/3 ounce)
#5. Bergamot
Bergamot has a calming effect on the nervous system, helping to reduce anxiety and stress. Its aroma is uplifting, energizing, motivating and inspiring, attributes that are helpful for building confidence.
#6. Pine
Not only is pine helpful for fighting infections, but it can also help to release tension, which provides comfort and a feeling of calmness.
#7. Jasmine
Jasmine is both relaxing and stimulating. Its relaxing effect is helpful for calming stress and anxiety, while its stimulating properties help with depression, thus helping you feel better, optimistic and confident.
This essential oil can be overwhelming, to the point of causing headaches, if too concentrated amounts are used. It is best to keep the dilution at 0.7% or less.
This is approximately 3 to 4 drops in 1 ounce of carrier oil. If it is your first time keep the dilution for Jasmine essential oil blends even less – 1 drop may be sufficient in 1 ounce of carrier oil.
Plant Therapy Jasmine Absolute Essential Oil | 100% Pure, Undiluted, Natural Aromatherapy, Therapeutic Grade | 2.5 Milliliter (1/12 Ounce)
#8. Sweet Orange
Sweet orange is a gentle essential oil but powerful at the same time. It is powerful enough to fight off infections and yet so gentle that anyone can use it including children.
Its bright sunny aroma is so comforting, helping to soothe physical and emotional tensions and making you feel relaxed, restored and uplifted.
#9. Geranium
Geranium has a clean floral aroma that is quite charming and enticing to virtually everyone. It has a great positive effect on the emotions, serves as a nerve tonic and helps with hormonal imbalance.
#10. Rosemary
Rosemary is stimulating and energizing, helping to fight depression, anxiety, stress, exhaustion and fatigue. It also has the ability to boost brain function and improve memory.
Plant Therapy Rosemary Organic Essential Oil | 100% Pure, USDA Certified Organic, Undiluted, Therapeutic Grade | 10 milliliter (⅓ ounce)
How to Use Essential Oils for Confidence
You can use essential oils to build confidence by inhalation or topical application. You can inhale directly from the bottle, add a few drops to a tissue or use a diffuser.
For topical application, you can make a roller bottle blend or use in body oil.
Safety When Using Essential Oils
Always, do a skin patch test prior to topically using an essential oil you have never used before! See my sections on essential oil safety:
Below are a few essential oils blend recipes for confidence.
Essential Oil Blend Recipes for Confidence
Blend Recipe #1
10 drops orange
5 drops cedarwood
5 drops ginger
5 drops jasmine (less may be used – this is a strong EO!)
Directions
Blend the essential oils together in a glass bottle. Add 8-15 drops of the blend to 1 oz of carrier oil and blend together. Use as a body oil or in a roller bottle and apply on your pulse areas.
To use the inhalation method, add a drop of the blend to a tissue and inhale. You can also add a few drops to a diffuser necklace.
RoyAroma 2PCS Aromatherapy Essential Oil Diffuser Necklace Two Patterns Pendant Locket Jewelry,23.6
Blend Recipe #2
10 drops cedarwood
12 drops cypress
8 drops pine
Directions
Same as Recipe #1
Blend Recipe #3
5 drops cardamom
15 drops ginger
10 drops bergamot
Directions
Same as Recipe #1
So there you go with our list of the 10 top essential oils for confidence and 3 blend recipes you can try. As I said earlier, confidence is an important attribute that is very helpful in virtually all spheres of life. There are several things you can do to help you build confidence, and using essential oils is just one of them.
Have you ever used essential oils for confidence? If yes, which ones? Feel free to share using the comment section.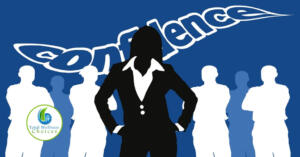 These statements have not been evaluated by the Food and Drug Administration. This article is for educational and informational purposes only and does not intend to diagnose or treat any disease. It is always recommended that you seek the advise of your private medical doctor.