This post may contain affiliate links. I may be compensated if you make a purchase through a link on this page.
Energizing Wake Up Essential Oil Blend to Help Get You Going in the Morning!

This stimulating and energizing wake up essential oil blend will surely help get you going in the morning!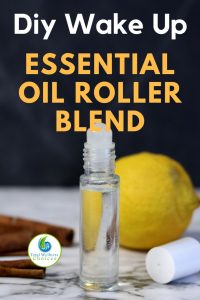 Sometimes mornings are hard. Maybe you didn't get enough sleep, or maybe someone or something caused you to have a rough morning.
The rush of the morning, the lack of adequate sleep, and the anxious feeling of trying to get everyone where they need to be to start their day can be stressful.
Rather than reach for a cup of caffeine, try this good morning essential oil roller blend.
Each ingredient was carefully selected for its unique properties, and together they smell amazing.
Roller bottles are easy to make and easier to use. Essential oils need to be diluted with a carrier oil before you can use them on your skin to avoid irritation.
By using a roller bottle, the essential oils and carrier oil are already mixed in the right proportion.
For blends like this wake up essential oil blend, you don't need to mix the blend as you apply it since you already mixed it right in the bottle.
Just one small swipe of this essential oil wake up blend will help stimulate both your mind and your body in the morning.
Safety When Using Essential Oils
Always, do a skin patch test prior to topically using an essential oil, or herb-infused oil you have never used before! See my sections on essential oil safety: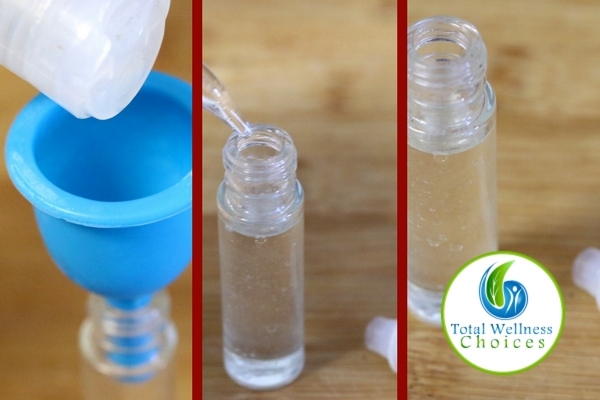 Wake Essential Oils Used in this Blend and Why!
Lemon – When used in aromatherapy, lemon essential oil can quickly boost your mood. It's also said to boost your immune system and relieve headaches.
Eucalyptus – Eucalyptus is often used in congestion or allergy blends because it can open the airways, but it can also act as a stimulant to boost your mood in the morning.
Peppermint – I used peppermint because it can reduce anxiety from a tough morning. It also promotes clear thinking, which is essential in the mornings.
Cinnamon – Cinnamon essential oil is a strong oil, so I only use a drop in this blend. Be careful never to directly inhale cinnamon from the bottle because it's really strong. When used in a roller blend, it's stimulating to both your body and mind, so you can get up and get moving quicker in the morning.
Wake Up Essential Oil Roller Blend Recipe
What You Need
Directions
#1. Remove the roller ball from a 10 ml roller bottle.
#2. Fill almost to the top with fractionated coconut oil. Leave room for the essential oil.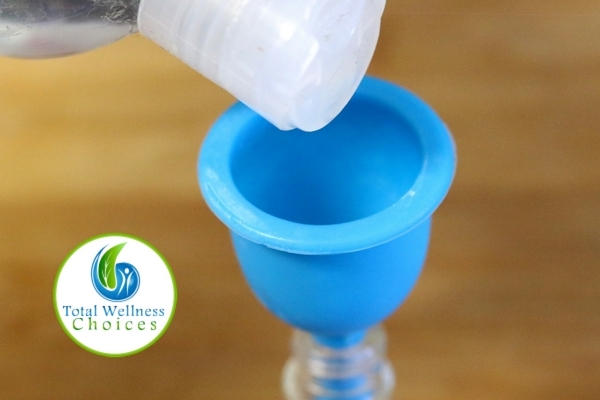 #3. Add the essential oils directly to the bottle using the pipettes or if your bottle dispenses by the drop you can shake the drops into the bottle. (If you want to be more precise – 15 drops would be 1/2 ml and another 8 drops would be around 1/4 ml. The total drops should come to around 3/4 ml in a cylinder measuring tube).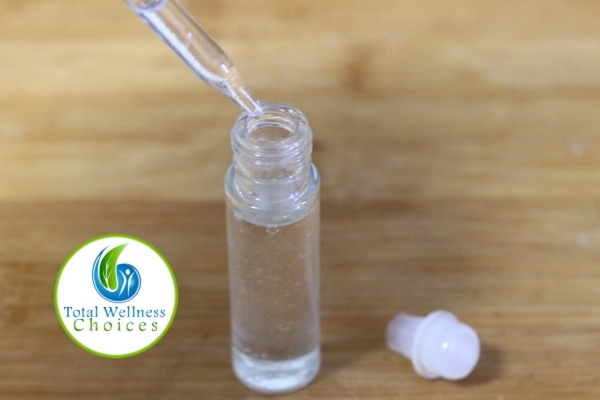 #4. Place the roller ball back on top.
#5 Roll the bottle between your hands or gently rock back and forth to mix the carrier oil and essential oils.
To use, apply the wake up essential oil blend to your wrists, neck, or feet in the morning.
So there you go, simple essential oil wake up blend that will take you under 5 minute to make!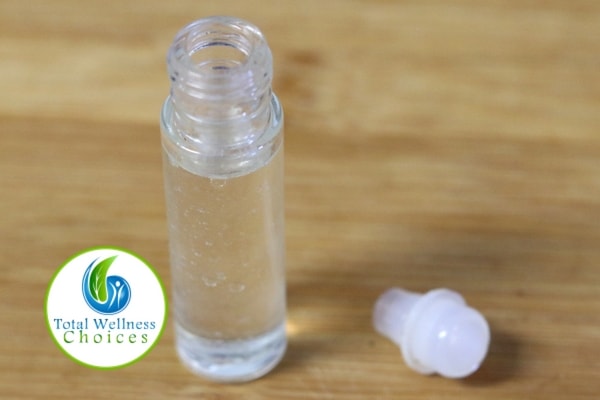 These statements have not been evaluated by the Food and Drug Administration. This article is for educational and informational purposes only and does not intend to diagnose, treat, cure, or prevent any disease or health condition. It is always recommended that you seek the advise of your private medical doctor.