This post may contain affiliate links. I may be compensated if you make a purchase through a link on this page.
Discover the Many Health Benefits of Turmeric in Your Diet!
If you are wondering what the health benefits of turmeric in your diet are, you need not wonder any more because we are going to be discussing the many amazing turmeric benefits in this post today.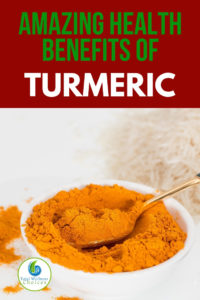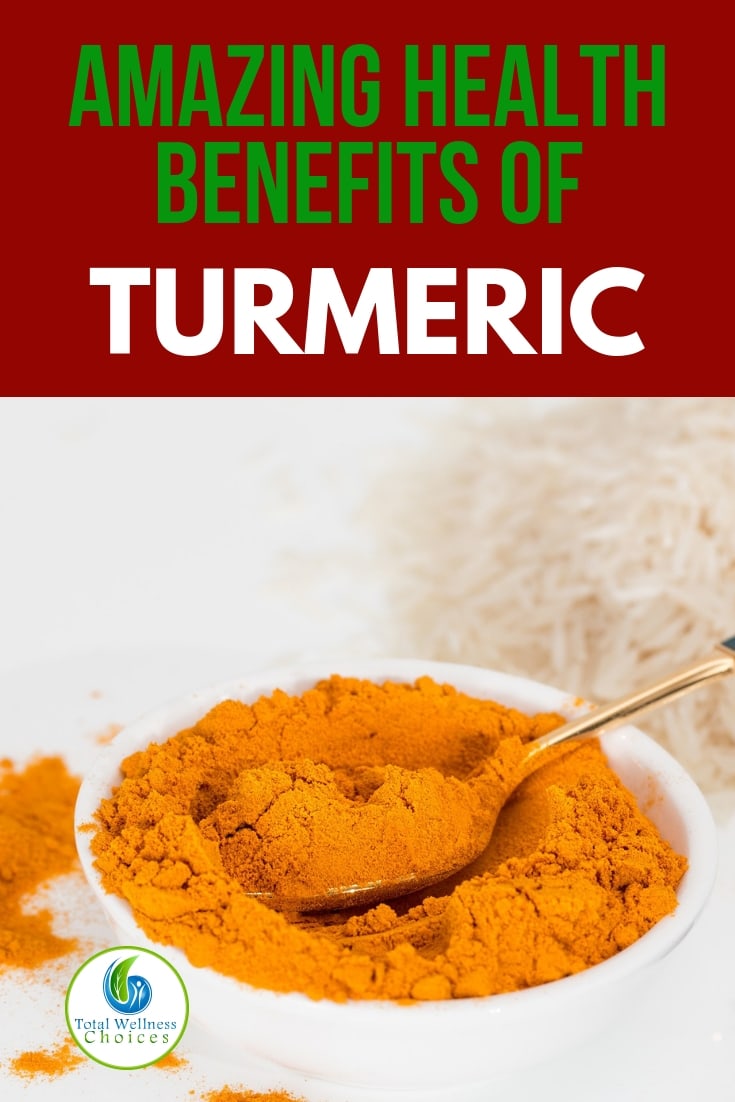 You may have noticed that orange powder in the spice aisle called turmeric and wondered how to use it to improve your health.
It isn't just for color or flavor, but also a great nutritional supplement. Whether you ingest it in a powdered form, or you purchase turmeric root to use in smoothies or juices, the benefits are plentiful.
You can find fresh turmeric root at most specialty grocery stores.
If you are not using a lot of turmeric in your daily cooking, you may want to buy a small amount from bulk bins, or get a larger amount at a lower price from Amazon.
This brand is quite a steal plus fast delivery. If you prefer to ingest as a capsule, there are many options in the supplement section of your pharmacy or online.
10 Benefits of Turmeric in Your Diet You Should Start Enjoying

#1 Turmeric has Anti-Inflammatory Benefits
For centuries, turmeric has been used medicinally for the natural anti-inflammatory properties. The recommendation is to take 400mg-600mg turmeric capsules up to three times per day.
This is a great benefit to those with joint pain or arthritis. It can also be used by Fibromyalgia patients as a way to reduce inflammation that is a common symptom of the disease.
You may also find our post about how to use coconut oil for joint pain informational. Relieving inflammation is something you don't have to take a lot of medications to manage. These natural options are much safer and work just as well in many cases.
Check out these foods that reduce inflammation naturally to go alongside your turmeric supplements for optimum benefit.
#2. Turmeric Helps Relieve Arthritis Pain

The main active ingredient in turmeric is curcumin. This is a wonderful anti-inflammatory that has also been linked to arthritis pain relief.
A commonly recommended dosage for pain relief in arthritis is 800mg per day.
This can be taken in multiple doses, or all at once. However, it is well known that turmeric can cause some stomach upset.
If you have a sensitive stomach, you will want to break that dose into smaller amounts over the course of the day rather than all at once.
#3. Turmeric Helps with Digestion
It is naturally great for many who suffer from some digestive symptoms which include: diarrhea, gas, bloating, constipation, etc.
Those with IBS are included in this group as they may exhibit the above digestive symptoms along with abdominal pain.
We already know the benefits of coconut oil for constipation, but using turmeric may be an easier method for those who can't tolerate coconut well in their diets.
As mentioned above, turmeric can cause some stomach upset. A small dose of turmeric in capsule form once or twice a day is a great place to begin when trying to treat digestion issues.
Watch as symptoms improve or worsen to determine the proper dose for your needs.
Remember turmeric is not for everyone. Discuss taking turmeric first with your physician, especially if you do have a history of digestive problems, or IBS.
#4. Turmeric has Antioxidant Properties
While there have been some studies regarding using turmeric as a cancer treatment, it really is a great antioxidant that is easy to add into your meal plan.
Even using turmeric in juicing or within recipes can add health benefits to your day.
Liver function and autoimmune function are both benefited by turmeric on a regular basis. A daily supplement of just 200mg-300mg is a great place to begin.
Curry powder has a large amount of turmeric, and many Indian dishes will contain ground turmeric as both a flavor as well as for coloring.
Adding this to your weekly menu can add just a bit more health. It is excellent in smoothies, juices, golden milk, and of course the popular curry dishes.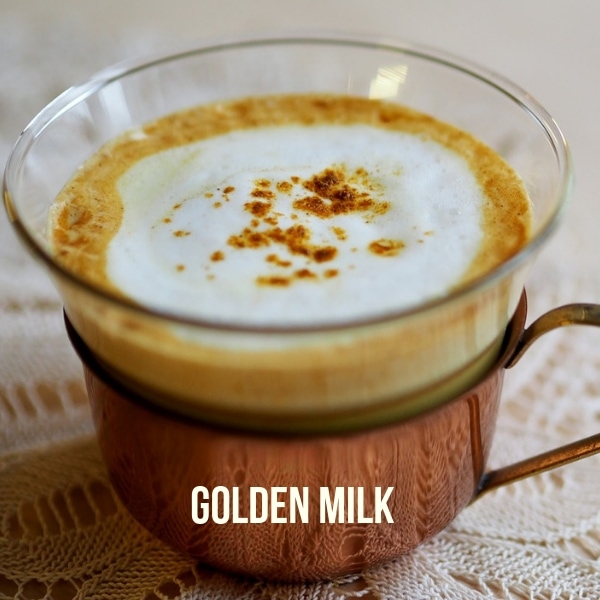 #5. Turmeric is Linked to Brain Health Improvement
Studies show that turmeric can increase brain-derived neurotrophic factor. BDNF is part of how neurons form new connections within your brain.
This makes turmeric an excellent addition to the diet or supplement regimen of anyone with potential for Alzheimer's.
There have even been talks of the benefit of turmeric for those who have major depressive disorder or anxiety. You may also find these foods to eat to reduce stress beneficial if you are struggling with anxiety or depression.
Here are some additional ways to reduce stress and anxiety naturally that come in handy.
#6. Turmeric is Good for Heart Health
Some studies have shown that one of the benefits of turmeric is a healthier heart function. By improving endothelium function (important for heart health) alongside anti-inflammatory and antioxidant properties, it is a great addition for anyone with genetic heart disease in their family history.
Every little bit helps against heart issues, and this is a simple supplement with minimal side effects.
#7. Turmeric Stimulates Bile Production
Turmeric helps to boost the production of bile. This is very important because the bile is responsible for breaking down fats, making it easy for your body to utilize properly. It also plays a role in getting rid of toxins from your body.
#8. May Help Prevent Cancer
Studies show that curcumin, a polyphenic compound found in turmeric has anti-inflammatory and antioxidant effects, which help to inhibit the growth of cancer cells.
#9. Turmeric has Detox Effects
Turmeric also helps to support liver functions, purify the blood and detoxify your entire body, making it possible for your system to function optimally.
#10. Turmeric Helps Boosts Immune System
The anti-inflammatory, antioxidant and antimicrobial properties in turmeric work together to boost your immune system, helping to keep diseases at bay.
As you can see, there are numerous benefits to turmeric in your diet. Adding it as a supplement in capsule form, dropping some in your juice or smoothies, or simply adding to your next stir-fry or curry all have benefits.
This easy to use and tasty root is a great addition to your healthy lifestyle and can be a great benefit.
Simple Ways to Get More Turmeric in Your Diet
Use turmeric root to make tea
Juice it with your greens
Make golden milk with it
Cook with it
Organic Turmeric Powder – 16oz Resealable Bag (1lb) – 100% Raw w/Curcumin From India – by Feel Good
Turmeric Curcumin with Bioperine 1500mg. Highest Potency . Non-GMO, Gluten Free Turmeric Capsules with Black Pepper
Remember that it is important to talk with your physician first when adding a supplement. Some supplements can interact with prescription medications, or not be recommended for certain people, causing harmful results!
Do you have a question or a suggestion? Feel free to leave your feedback in the comment section below.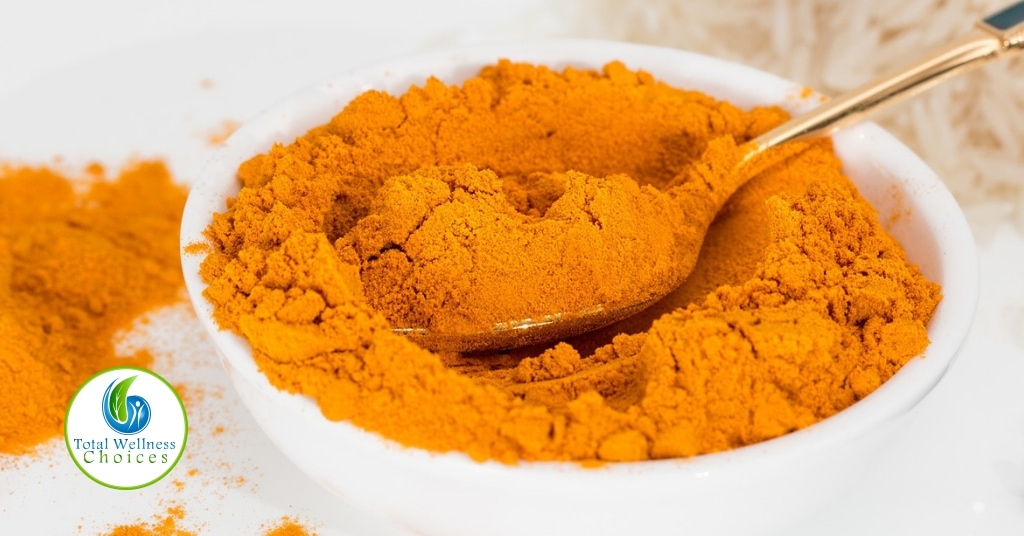 These statements have not been evaluated by the Food and Drug Administration. This article is for educational and informational purposes only and does not intend to diagnose, treat, cure, or prevent any disease or health condition. It is always recommended that you seek the advise of your private medical doctor.