This post may contain affiliate links. I may be compensated if you make a purchase through a link on this page.
Discover the Best Essential Oils for Gum Disease and Oral Health to Help Keep Your Gums and Teeth Healthy!
Using essential oils for gum disease can help keep your gums healthy as well as improve your dental and oral health.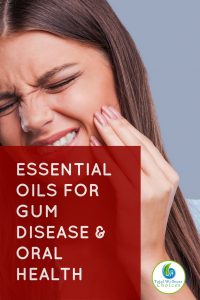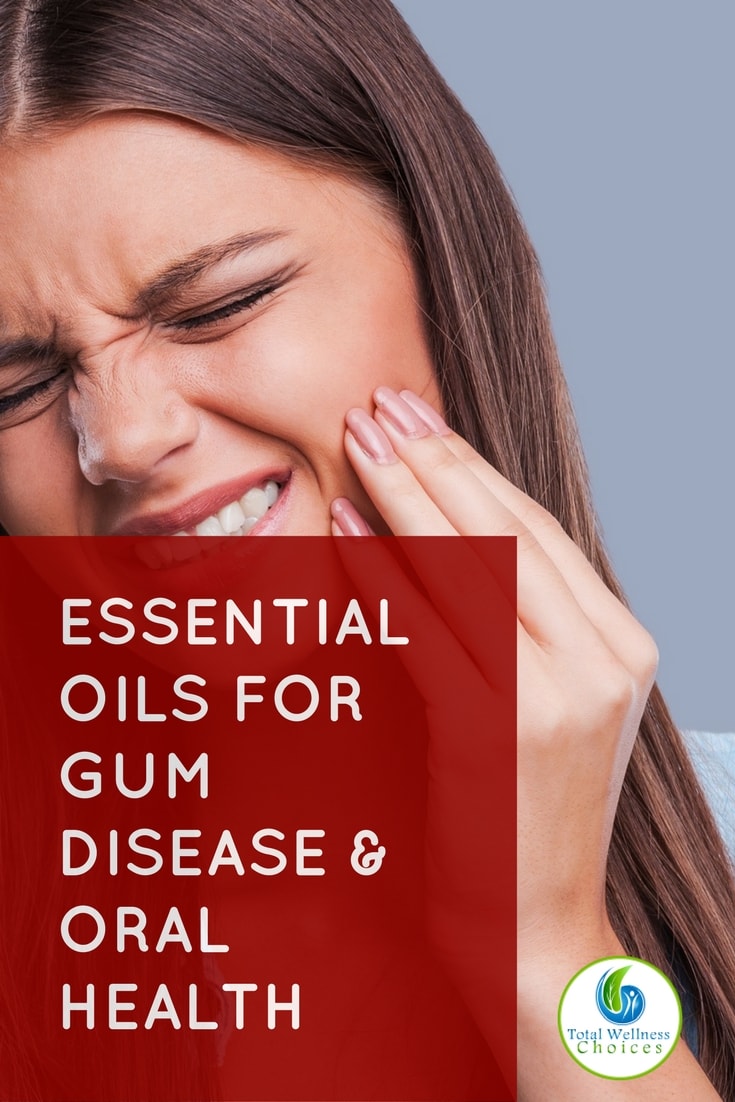 Having suffered from gum disease on and off for several years, I can tell you it is not fun at all. The pain and discomfort can be unbearable.
So I am always looking for something that can give me relief and I have found that essential oils can be of great help.
So here are the 7 best essential oils for gum disease and oral health I have discovered.
Cinnamon Essential Oil
Cinnamon oil has been found to have a lot of health benefits. It has antibacterial and anti-fungal properties that make it helpful for gum disease.
It has also been hailed for its ability to fight Strep mutans, the bacteria that cause tooth decay and gum infections.
Clove Essential Oil for Gum Disease and Healthy Teeth

Clove oil has the ability to inhibit the growth of the bad bacteria that cause oral infections. It has antiseptic properties that can effectively kill germs.
Clove EO also has numbing effect and acts as an effective natural pain reliever. Thus, it has been used for centuries to relieve toothache and gum pain.
It is also effective at fighting microbes that are responsible for causing tooth decay, gum disease and bad breath.
Please note:You should not use clove oil if you are pregnant or a nursing mother; have a bleeding disorder or taking any blood thinner medication.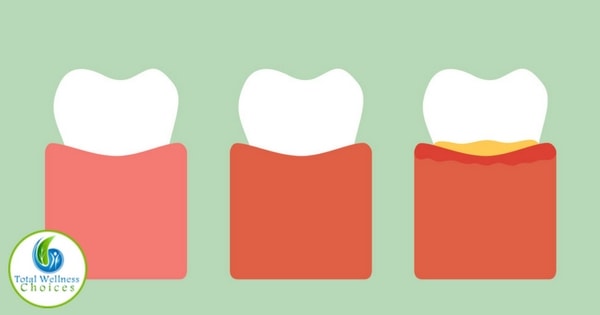 Rosemary EO
It works as a disinfectant and eliminates mouth odor.
Peppermint Essential Oil for Oral Health

Peppermint oil has been found to help fight the anaerobic bacteria, which cause gum disease. This particular type of bacteria tends to grow in an environment where there is limited oxygen.
Myrrh Essential Oil for Gum Health
Myrrh has antiseptic and soothing properties. So it works well for mouth ulcers and for soothing inflamed gums. Myrrh essential oil also helps to improve blood flow, thus helping to support gum tissue and improve oral health. May also help with receding gums!
NOW – Rosemary Oil, Pure 100% Essential Oil, 1-Ounce
NOW Peppermint Oil, Pure 100% Essential Oil, 1 Ounce.
Myrrh Essential Oil. 10 ml. 100% Pure, Therapeutic Grade.
Spearmint Essential Oil
This is similar the peppermint essential oil. Spearmint acts as an antiseptic and kill germs in the mouth. It also has soothing and healing properties that are helpful for mouth ulcers and gum inflammation.
Tea Tree Essential Oil
Tee tree is great at fighting germs. It inhibits bad breath and may help to heal cold sores.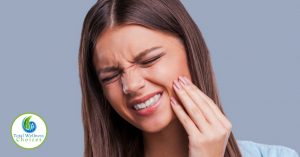 How to Use Essential Oils for Gum Disease and Oral Health

Oil pulling (add a few drops to the carrier oil)
Add to your toothpaste
Add to water and use as mouth rinse
Essential Oil Mouth Rinse for Oral Health

Add 1 tbs of sea salt to 2 cups of warm water (use distilled) and mix. Let it cool. In a separate bowl mix 1 Tbsp edible carrier oil (such as, olive or safflower) with 3 drops each of peppermint, Tea tree, Cinnamon, myrrh EOs and 1 drop of clove and mix well together. Add to salt water. Shake before using and rinse your mouth (for 30 seconds) twice a day.
Store in refrigerator for up to two days. (You can make a master blend of the essential oils to make smaller amounts of recipe each time fresh if you wish).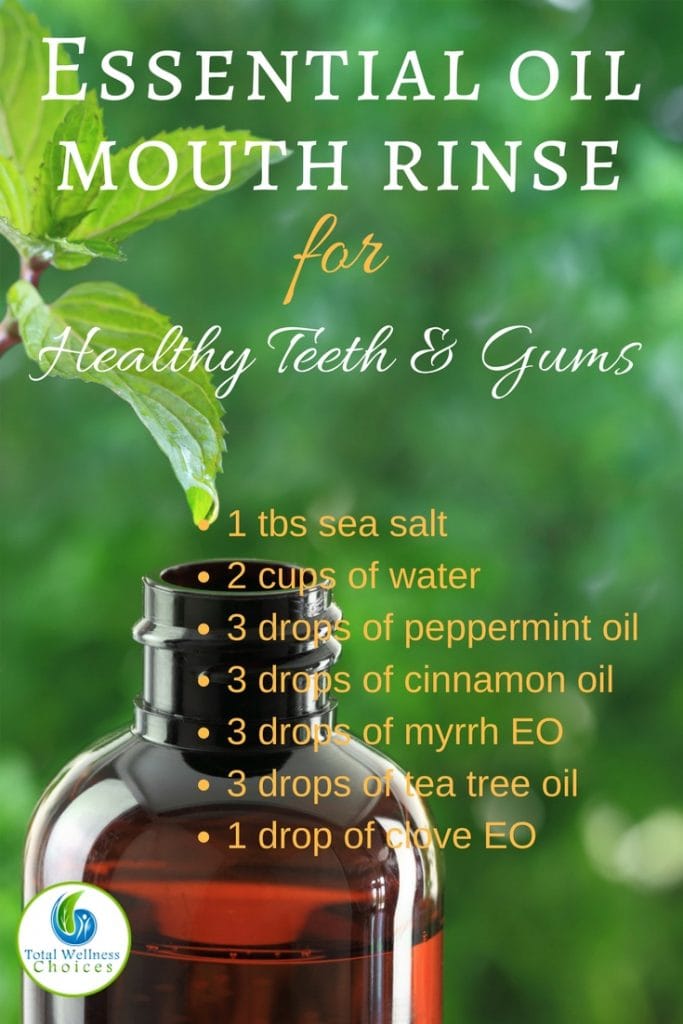 Using Essential Oils Safely
It is important to note that essential oils are very potent and should be used cautiously. Always dilute with a carrier oil before use.
The above recommendations are for healthy adults, including non pregnant and non nursing mothers, only. It is important to note that cinnamon, peppermint, and clove can be irritating to some people.
Always do a skin test for any essential oil that is new to you.
These essential oils for gum disease and oral health should not replace normal oral care like brushing and flossing nor regular dental checkup.
These statements have not been evaluated by the Food and Drug Administration. This article is for educational and informational purposes only and does not intend to diagnose, treat, cure, or prevent any disease or health condition. It is always recommended that you seek the advise of your private medical doctor.