This post may contain affiliate links. I may be compensated if you make a purchase through a link on this page.
Diy Essential Oil Salve – Dry Cracked Heels Remedy that Works!

If you are looking for a dry cracked heels remedy that really works, then you will fall in love with this homemade salve with essential oils!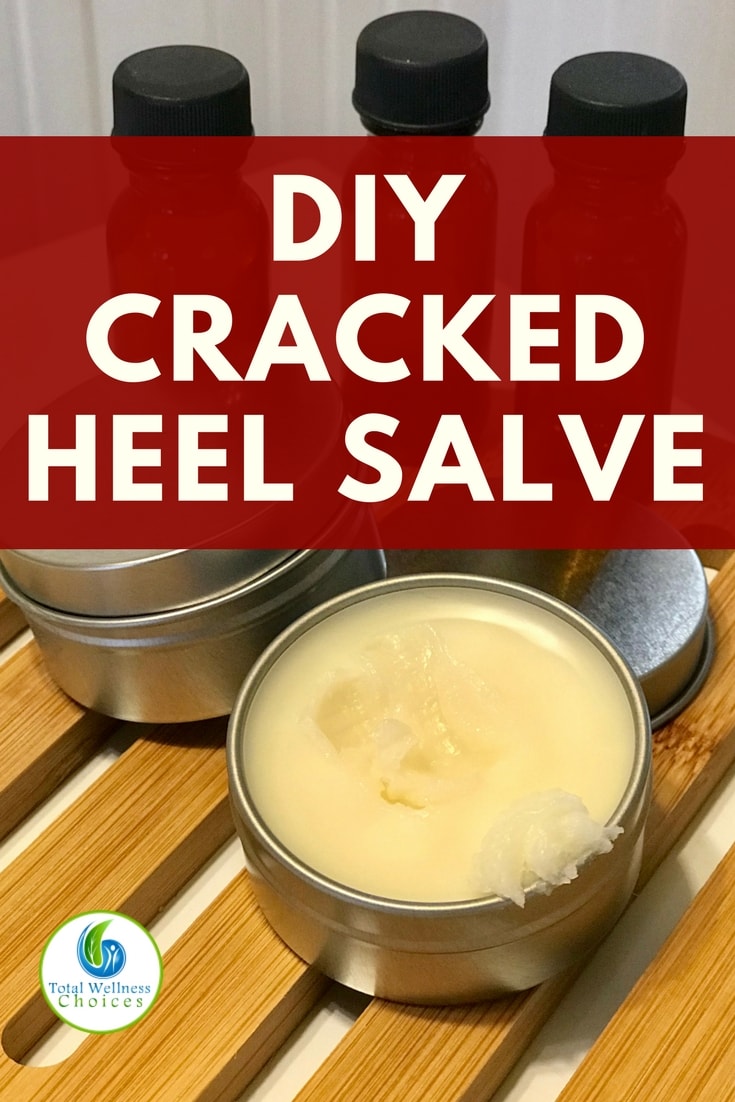 Cracked heels….. Is there anything more tormenting?
Not to mention that cracked heels just look, well – gross. However, this diy cracked heel salve may be the solution you have been looking for!
Beyond appearance, cracked heels can be uncomfortable. Our feet have to be our foundation, and yet we often don't take the time to care for them properly.
Then we end up with cracked heels, which can cause minor discomfort to significant pain and sometimes bleeding.
And we all know that when our feet are in pain, our whole body is in pain.
But What Exactly Causes Cracked Heels?
For me, I know that sensitive skin plays a huge factor, along with being exposed to natural elements in the summer months. But there are also other causes such as:
Nutritional deficiencies (lack of important vitamins and minerals)
Fungal infections (athletics feet)
Skin and allergy issues (psoriasis or eczema)
Walking (even the way a person walks can have a negative effect)
Now I will admit, I am very fond of spa salons and having pedicures, but just having my feet pampered every few months does not solve the problem of my cracked heels.
Not to mention the chemicals they use at the spas. I strive to avoid putting chemicals on my skin as much as I can.
This is because anything you put on your skin is absorbed into your bloodstream!
So it's not a surprise that I would rather opt for a homemade dry cracked heel remedy! Making my own cracked heel salve is one of the ways I can limit exposure to those harmful chemicals.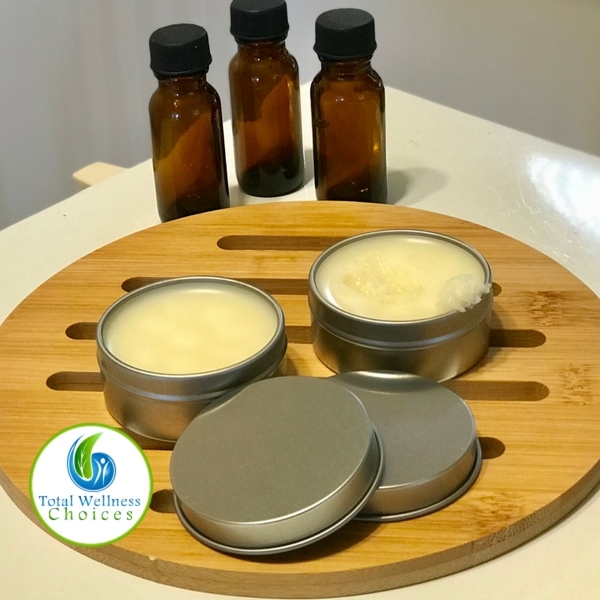 This cracked heel salve is made with all natural ingredients that not only make your heels smooth but heals them from inside out.
Use at bedtime, due to its thick and rich consistency and the time that it allows to soak into your skin.
You will get better results if you don't walk around right after you apply. It is also a good idea to wrap your feet in plastic and wear socks after you apply the salve.
This helps to hold in the moisture and allow full penetration of the natural ingredients. Make this a bi-weekly ritual to care for your feet.
Homemade Dry Cracked Heels Remedy (Salve)Recipe
What You Need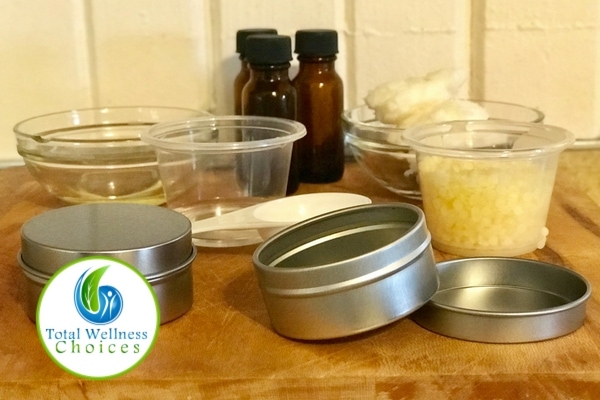 Benefits of the Ingredients
Shea Butter: Nourishing and moisturizing oil that reduces inflammation
Coconut Oil: Natural antibacterial and antifungal oil that moisturizes
Tea Tree Oil: Natural foot deodorant and anti-fungal medicine
Vitamin E: Moisturizing carrier oil
Beeswax: Helps with a thick and waxy consistency for longer lasting results
Tamanu Oil: Natural antioxidant with antimicrobial properties (not as common as other oils, but very beneficial)
Rosemary Essential Oil: Antiseptic qualities, helps eliminate eczema and other skin issues
Eucalyptus Essential Oil: Kills bacteria, which is one of the most common root causes of cracked heels
Instructions
1)    Put the beeswax in a microwave safe (glass) bowl and heat until completely melted
2)    Add in your shea butter and coconut oil and stir until dissolved (you might need to heat for a few seconds)
(Note: This is where you check to see if you need more beeswax. Test the consistency of your salve by dipping a clean spoon into the mixture, and putting the spoon into the freezer for a few minutes. If it's softer than you'd like, then add more beeswax and melt)
3)    Next, add in the vitamin E and tea tree oil and stir
4)    After your mixture has cooled slightly, add in your essential oils and stir once more
5)    Pour into your container of choice. (Make sure that the container is clean and has a lid)
Will make 2 ounces of salve
Could your cracked heels use some pampering with a natural dry cracked heels remedy?
Why NOT give this diy cracked heel salve a try… it's also very easy to make! You have NOTHING to lose other than the ugly dry skin you have been wanting to get rid of.
And you would be doing this with the PEACE of mind that you are not putting any HARMFUL chemical on your skin!
Related Read: Diy Hand Salve Recipe
Safety First When Using Essential Oils
If you have never used a certain essential oil it is important to do a skin patch test prior to topically using! See my sections on topical use and other essential oil safety concerns: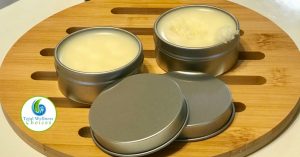 These statements have not been evaluated by the Food and Drug Administration. This article is for educational and informational purposes only and does not intend to diagnose or treat any disease. It is always recommended that you seek the advise of your private medical doctor.