This post may contain affiliate links. I may be compensated if you make a purchase through a link on this page.
Algae Vs Fish Oil – Which is a Superior Source of DHA?
Algae dha vs fish oil dha – the argument has been going on for years!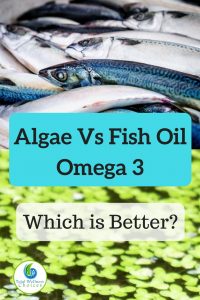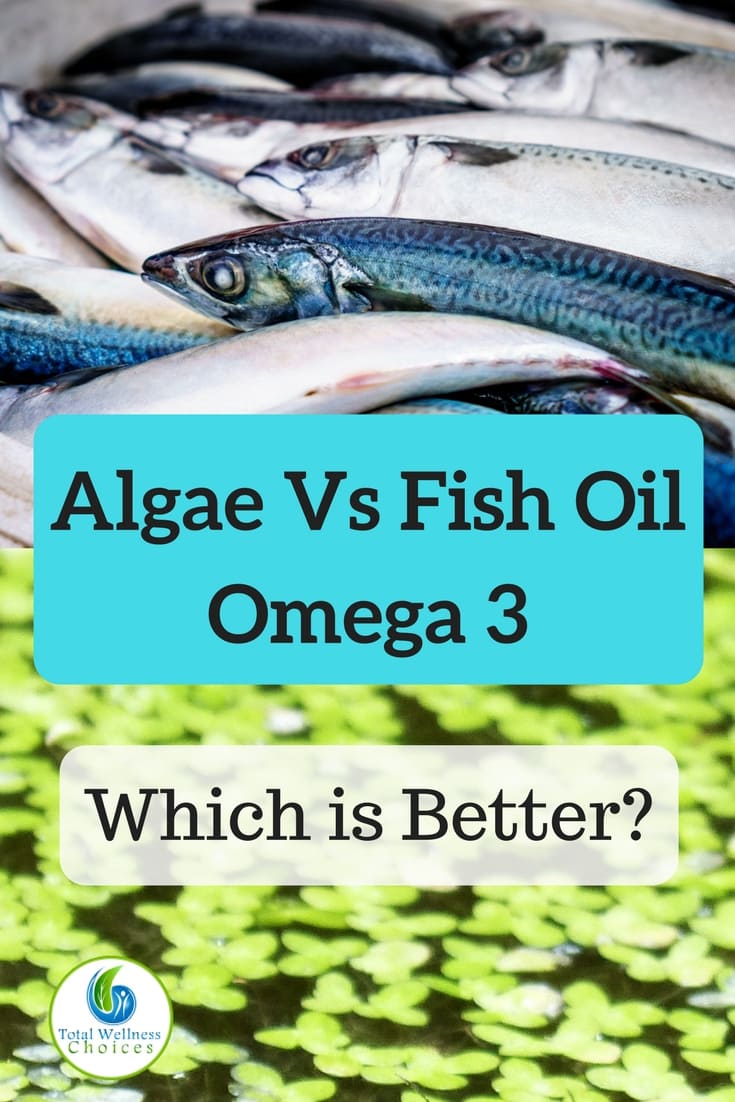 There are many companies who are now manufacturing Algae DHA supplements telling people that these supplements are the best supplements to take to get you the necessary amount of omega-3 fatty acids to keep you in good health.
However, those companies who manufacture and sell fish oil are disputing this claim. These companies claim that fish oil dha is better. Which of these supplement manufacturers are correct?
Which DHA omega 3 supplements should you be taking in order to get the most health benefits possible?
Let's have a look at these two sources of DHA fatty acids to determine which is best for overall health.
Algae DHA Omega 3
There is very little doubt that Algae contains a large amount of Omega-3 fatty acids. In fact, Algae is a high source of DHA which is an essential fatty acid needed for brain growth and function.
This fatty acid is so important that the manufacturers of baby formula are now adding DHA to their formulas. It has been found to be vital for brain development and visual acuity among many other health benefits.
In addition, fish that are high in omega 3 fatty acids feed on algae. So it only makes sense that if fish get their DHA from eating Algae to by-pass the fish all together and get your omega-3 fatty acids from the algae itself right? keep reading to find out!
Algae DHA Vs Fish Oil DHA – Which is Better?
While Algae does contain high levels of DHA, the DHA in fish oil is much better because of its high bio-availability. This means that the dha in fish oil is easily absorbed and utilized by the human body because it is in the right form.
However, if you are a vegetarian or vegan, then algae dha is a still the BEST choice for you. Another instance that algae dha is considered better is infant formula supplementation. This is because infants cannot take fish oil.
Algae oil – Pure and Vegan Omega-3 – Testa Omega 3 – 60 capsules
Doctor's Best Vegetarian DHA From Algae, Non-GMO, Vegan, Gluten Free, 200 mg, 60 Softgels
Choosing the Best Fish Oil Supplements
Even though fish oil is a superior source of dha omega 3, you do need to a high quality supplement. Ensure that you select a brand that contains no fillers, no synthetic coloring or flavorings. The fish oil supplement should also contain high amounts of DHA and EPA.
That way you can rest assured that you are not only taking the right type of supplement for your health but, you are also taking the highest quality supplement as well.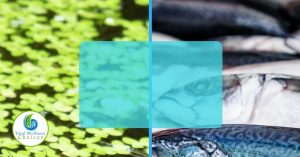 These statements have not been evaluated by the Food and Drug Administration. This article is for educational and informational purposes only and does not intend to diagnose, treat, cure, or prevent any disease or health condition. It is always recommended that you seek the advise of your private medical doctor.