Natural living is not a fad… it is a life saver! We live in a world where using toxic chemicals one way or the other has become part of our daily living.
There are toxins in the air, water, foods, skin care and beauty products…. in fact there are toxic chemicals virtually everywhere.
Just take a look at the labels of some of the products in your home – cleaning products, beauty products and even foods. Investigate some of the ingredients listed on them and you will be shocked by your findings.
Chemical laden products are more readily available and most often cheaper. Little wonder they appeal to a lot of us.
But truth be told, most of the diseases people suffer from in these modern times can be attributed to toxic chemical and unhealthy lifestyle.
The good news is, YOU can actually do something about it. You can help improve your wellness and quality of life by choosing NATURAL LIVING!
Our mission here at Total Wellness Choices is to promote Natural Living. And to achieve that goal, we will be  providing information that will help you live a more natural lifestyle and make natural choices that will help you live healthier.
Everyone wants to be able to enjoy the longer life they have been given. And this is only possible through making the healthiest choices we can every day of our lives.
This means that you need information, that you can use to make those decisions that are necessary to stay or get healthier.
It is our goal to give you as much of helpful information on natural living, natural remedies, natural skin care and healthy eating all in one convenient place.
As you browse through this website it is our hope that you find the valuable information that you need and can use to be the healthiest person you can be.
Here is a look at our current categories: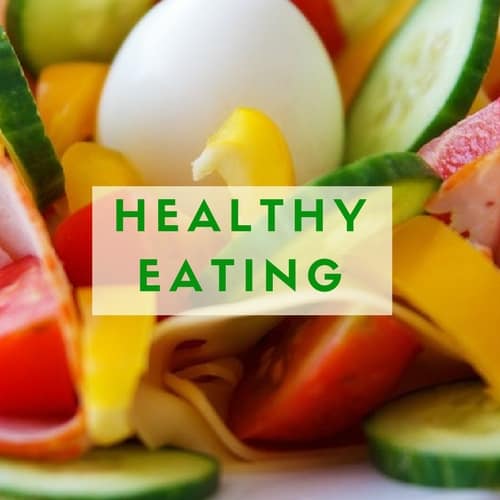 Healthy Eating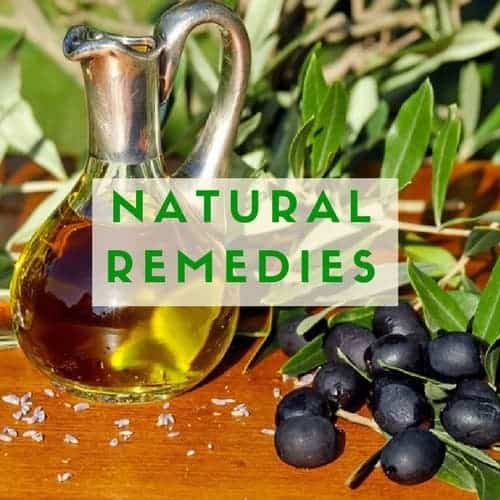 Natural Remedies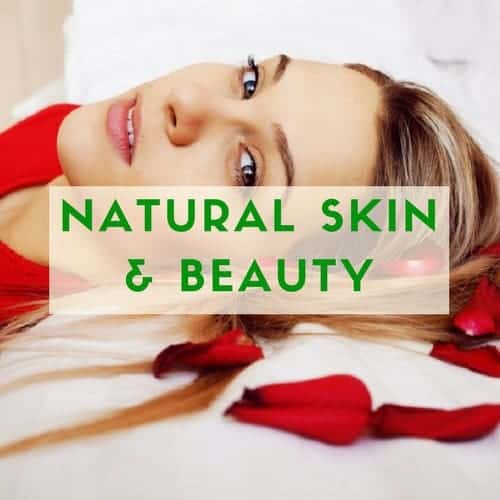 Natural Skin & Beauty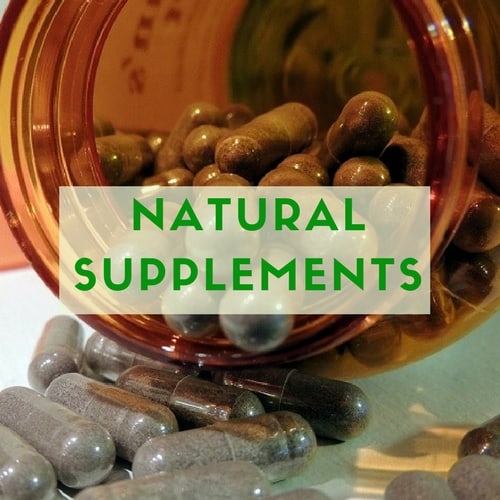 Natural Supplements